Bio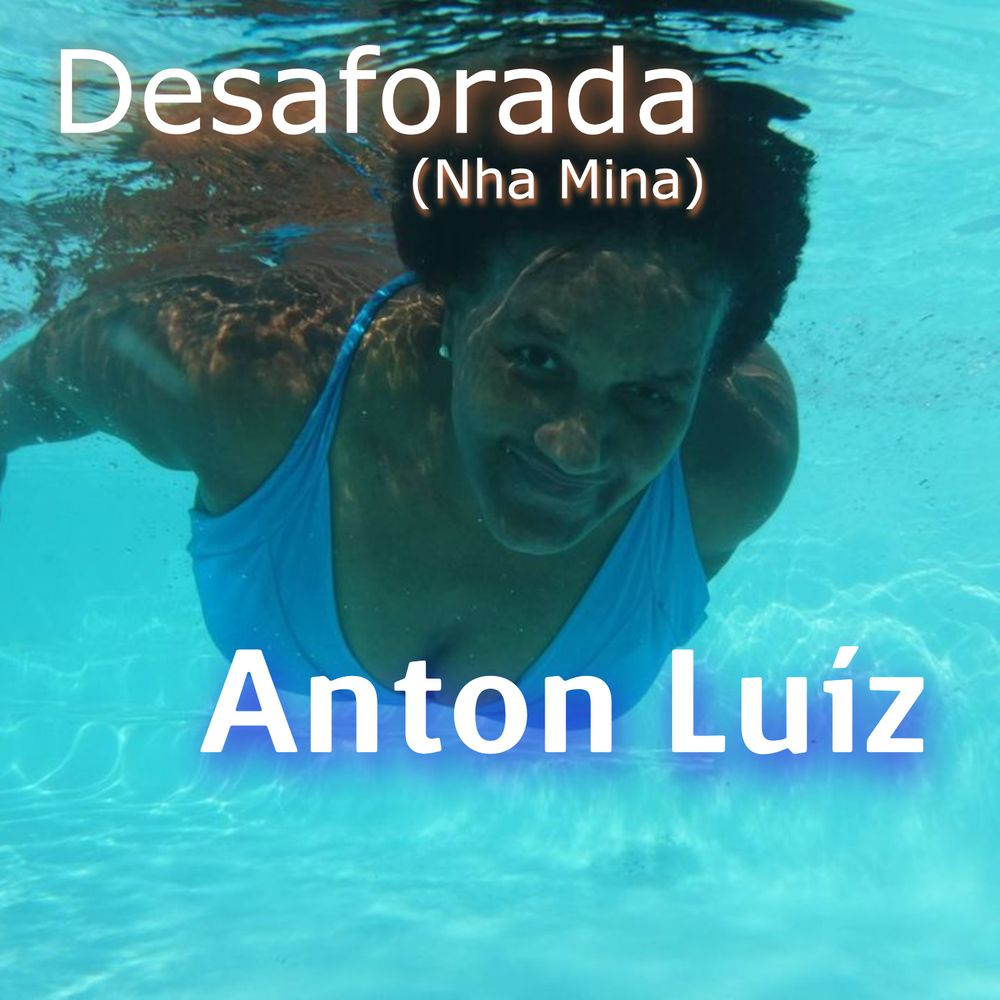 Discover the new single 21/07/2021
Desaforada (Nha Mina)
Anton Luíz (António Luíz da Conceição Santos Delgado) is a singer, instrumentalist and composer, father of Santo Antão and mother of S. Nicolau was born on the island of Sal, Cape Verde, but grew up between Sal, Mindelo and Ribeira das Patas, Santo Antão .
From an early age in Lomba Branca, where he grew up, people already knew that he had various influences from universal music. With his guitar he played and sang Cape Verdean music as well as various international themes of the time. Even today, it is noted that his compositions are influenced by universal music.
It was with naturalness that he joined the band "Voz Djassy" where he distinguished himself as bassist and vocalist.
The Hippies, Fontona, Asa Band, Morabeza Band, were other groups that he represented and always with great passion.
He presents us with his first album entitled Divinal July 2020 where he sings the labyrinth that is love, and especially the woman, that divine being, and the single Rimá Contra Maré.
Coming soon, 07/21/2021, the single Desaforada (Nha Mina)